8-bitscapes - Personal Project
"These thought provoking images re-imagine well loved, iconic, and retro digital characters in real life scenarios. Framing them forever as they munch, invade, race, battle and bleep their way around planet EARTTTTTHHHHHH!!" If you'd like to find out more about the project then please head on over to the main website.. http://www.8-bitscapes.com.
8-bitscapes is a concept I conceived with the help of photographer, Kevin Rozario-Johnson. Kev shot the 'reality', and I 'released' the characters into their new realistic environments..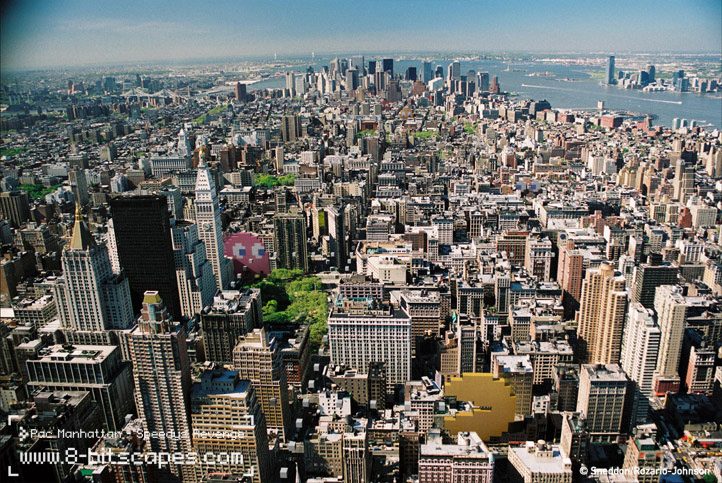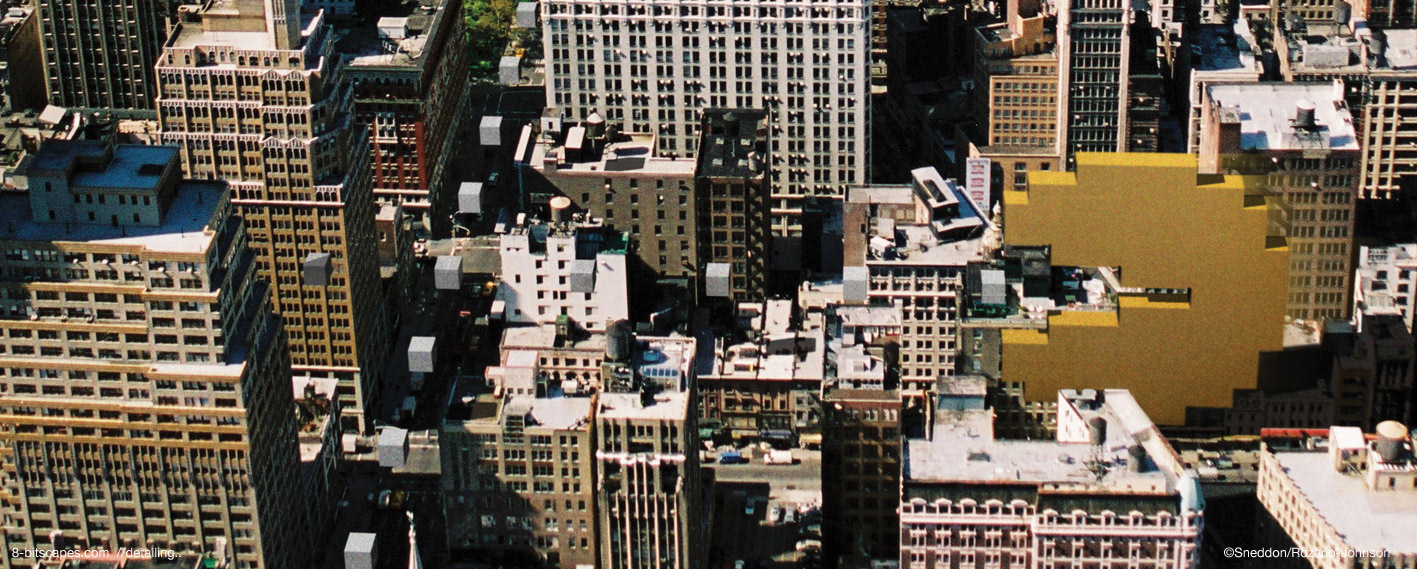 The concept was designed to inspire. To become a playground for us to express ourselves and hopefully open up new avenues of creativity..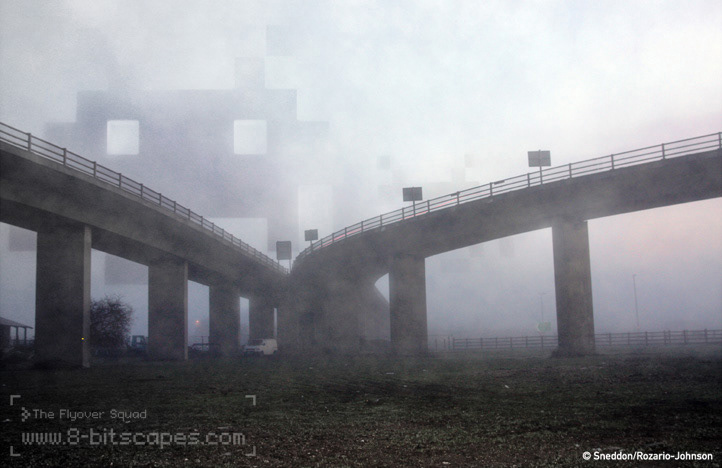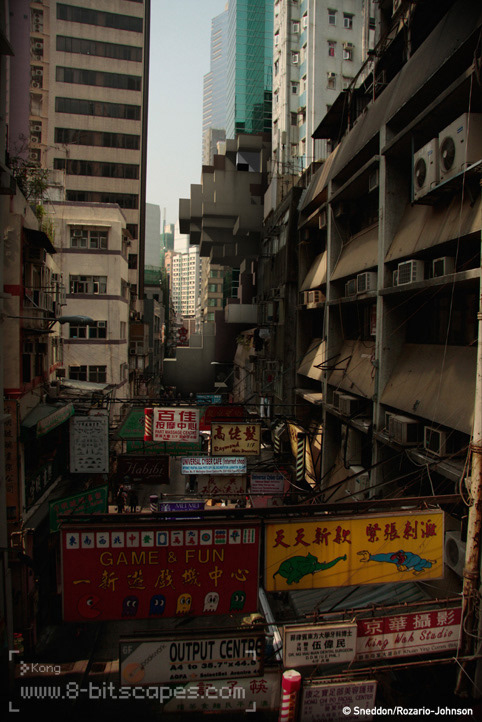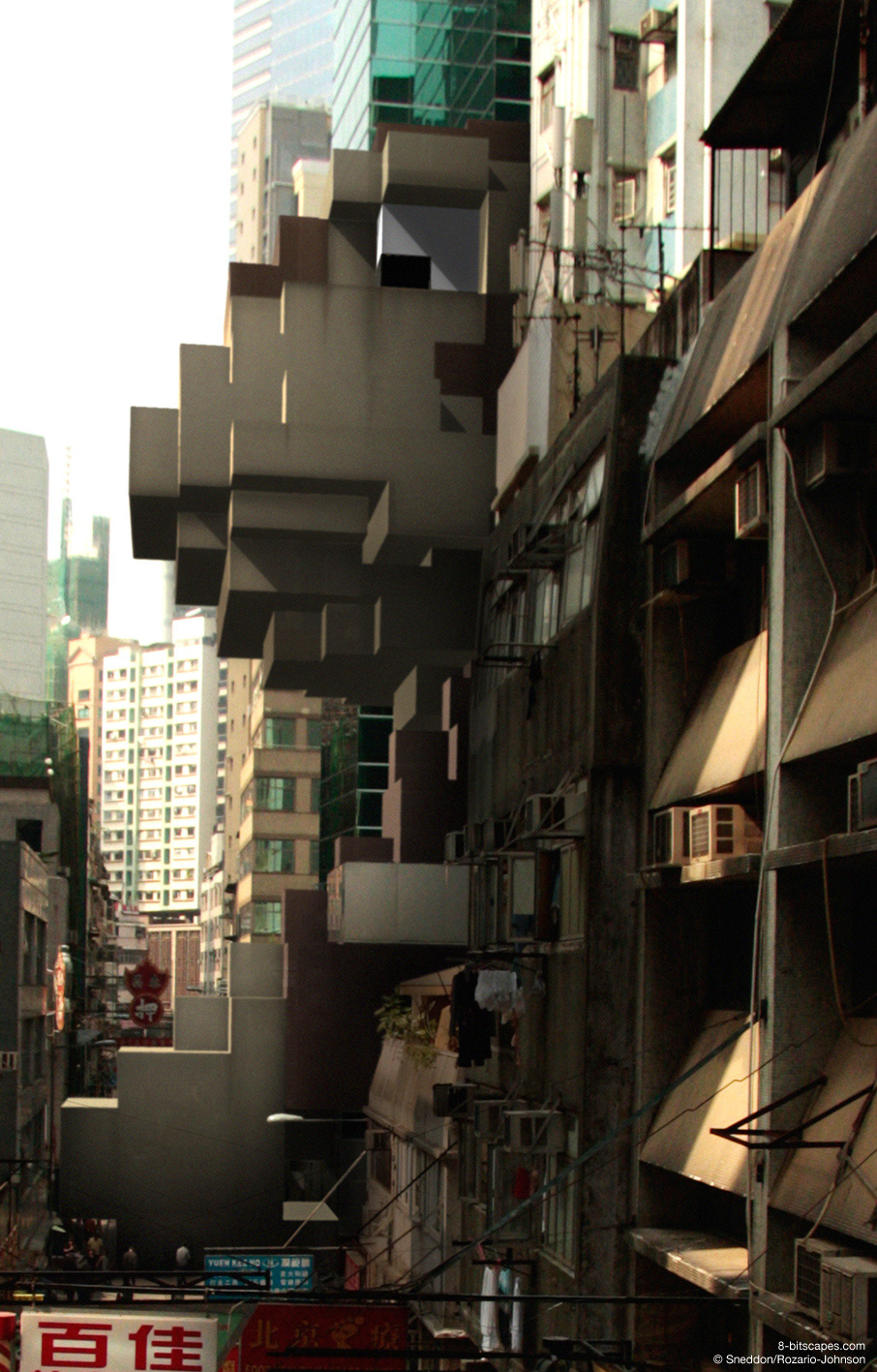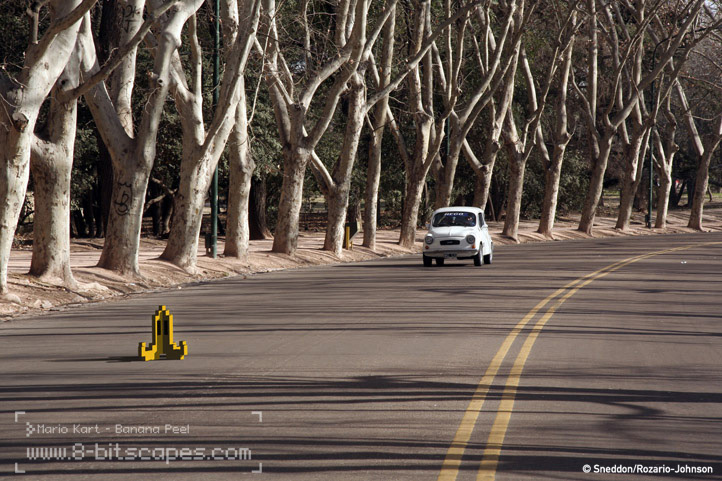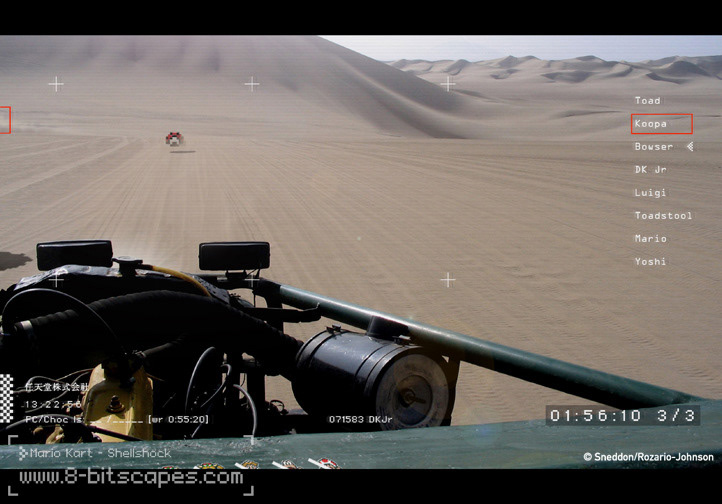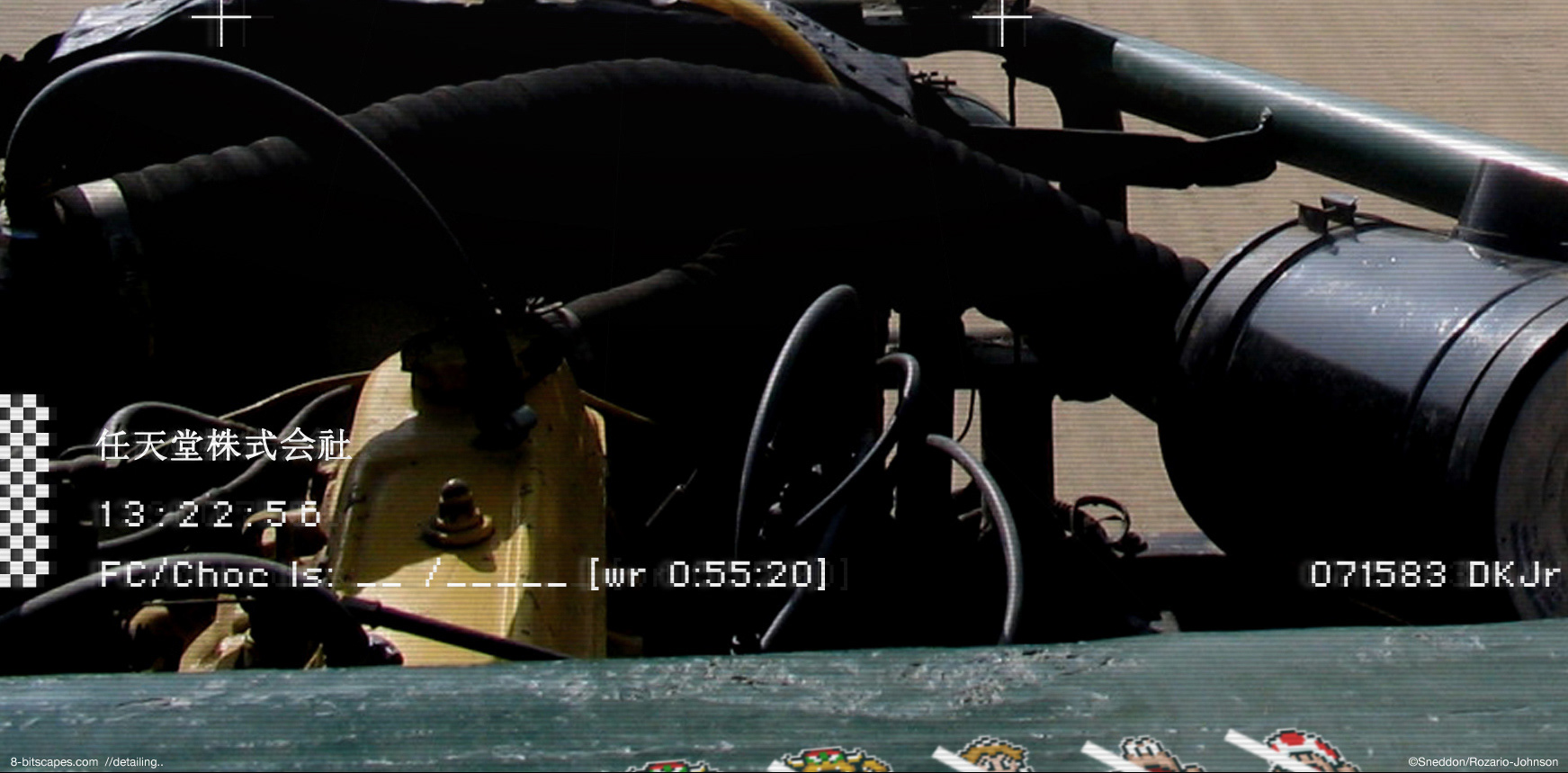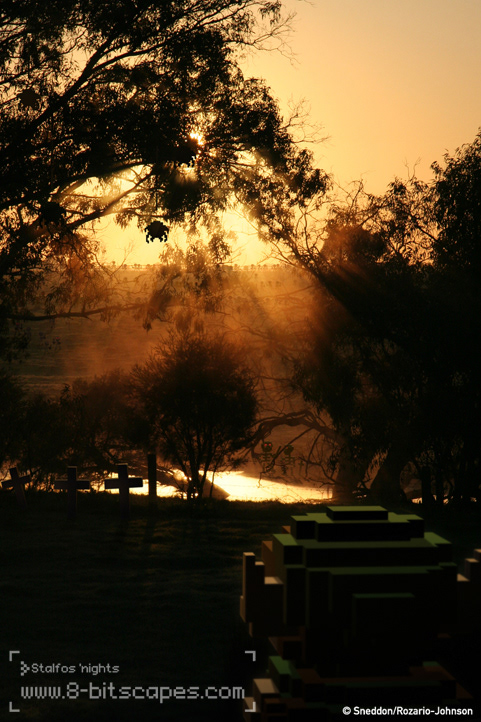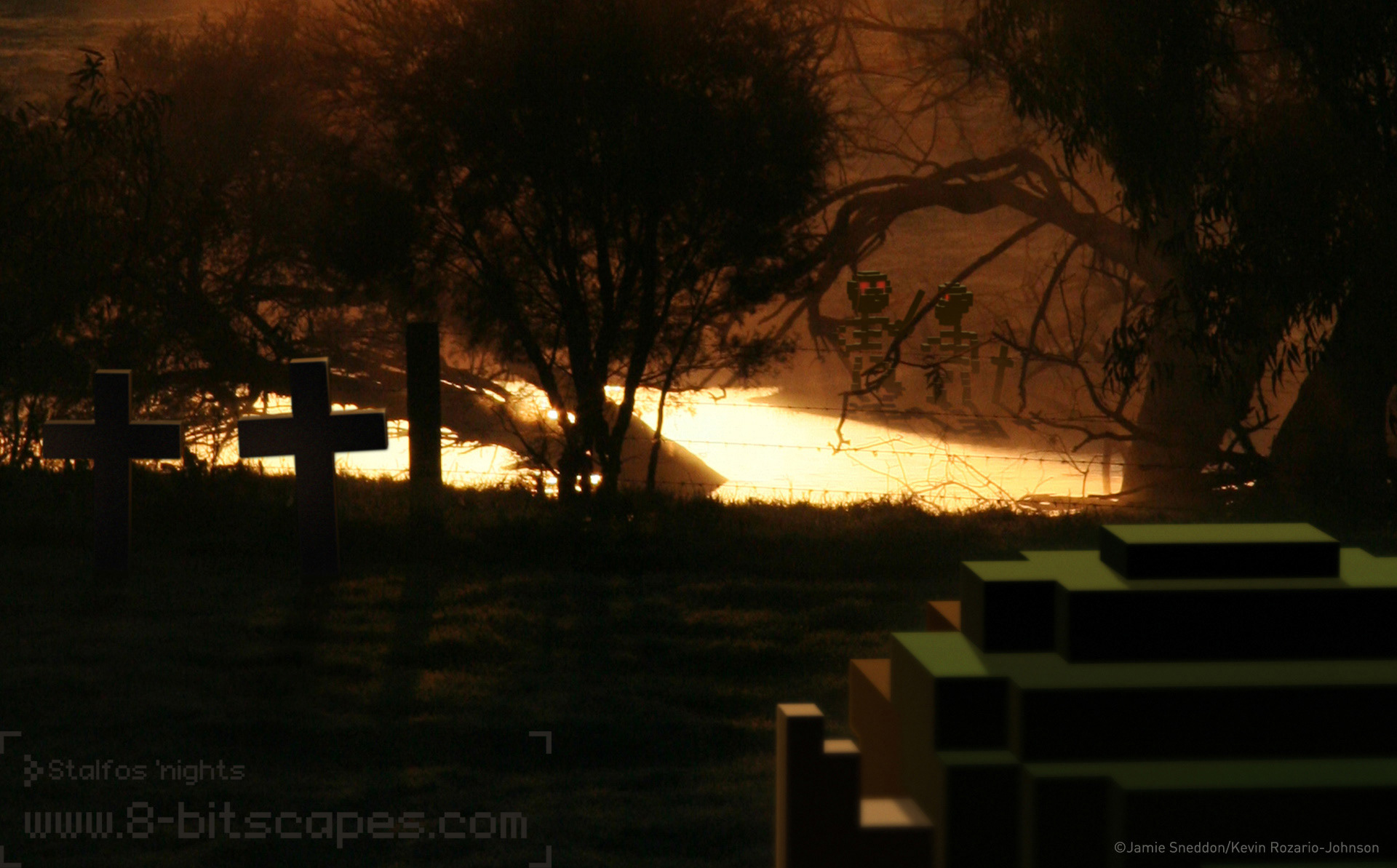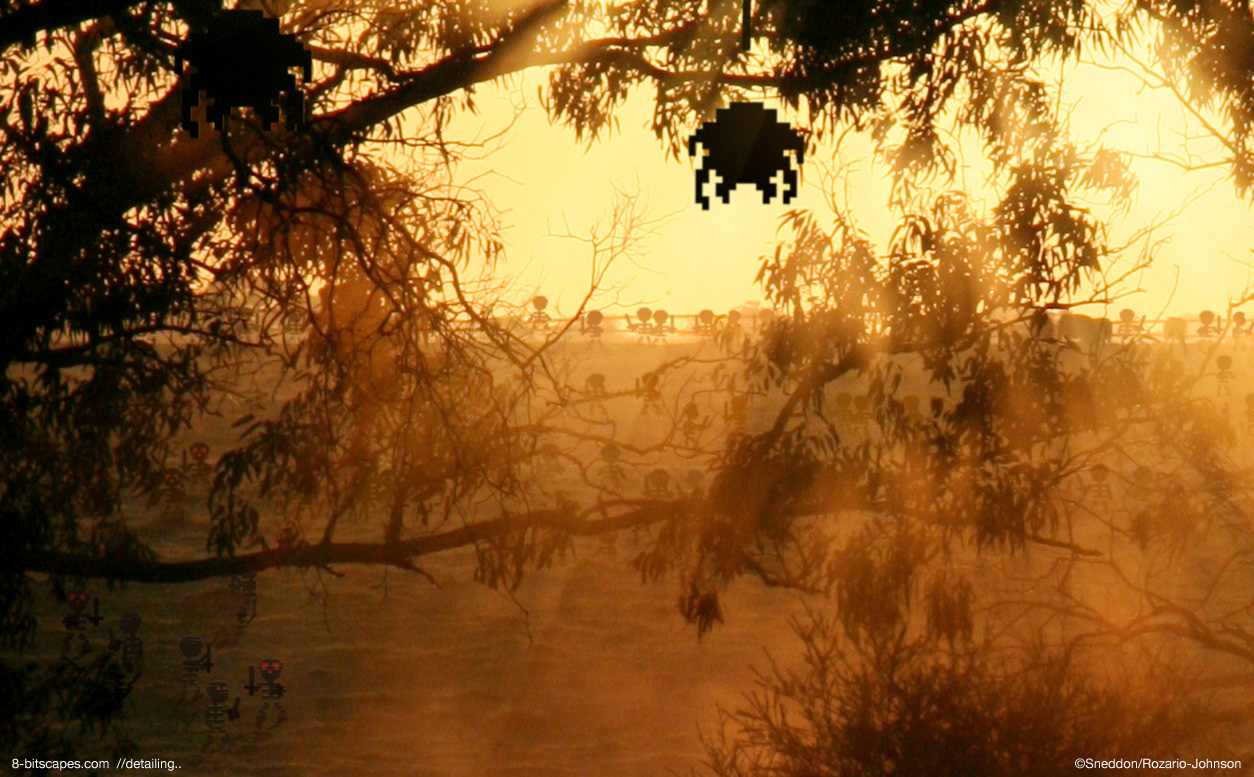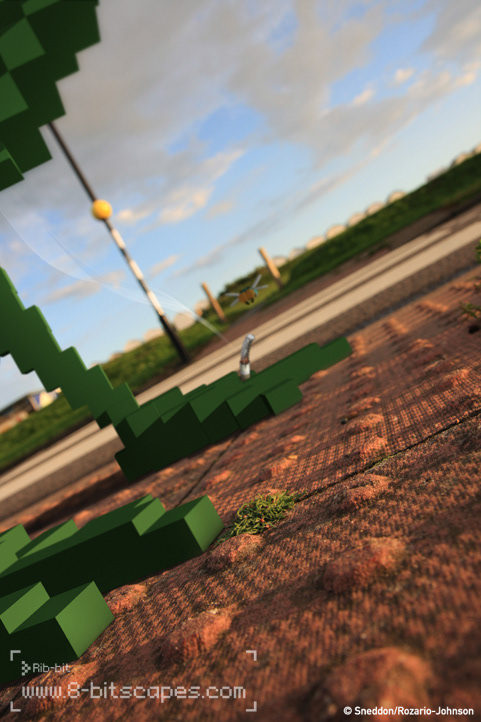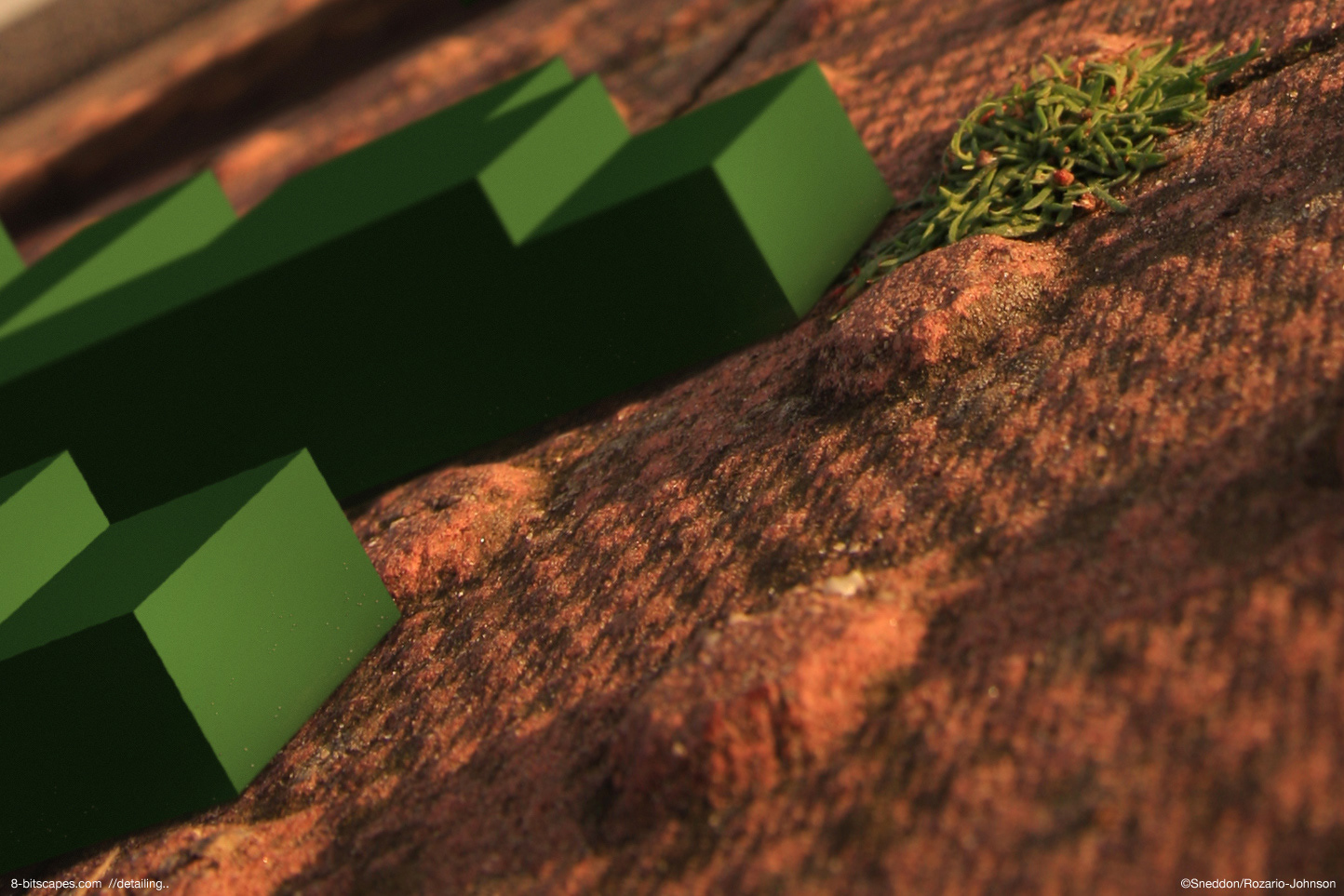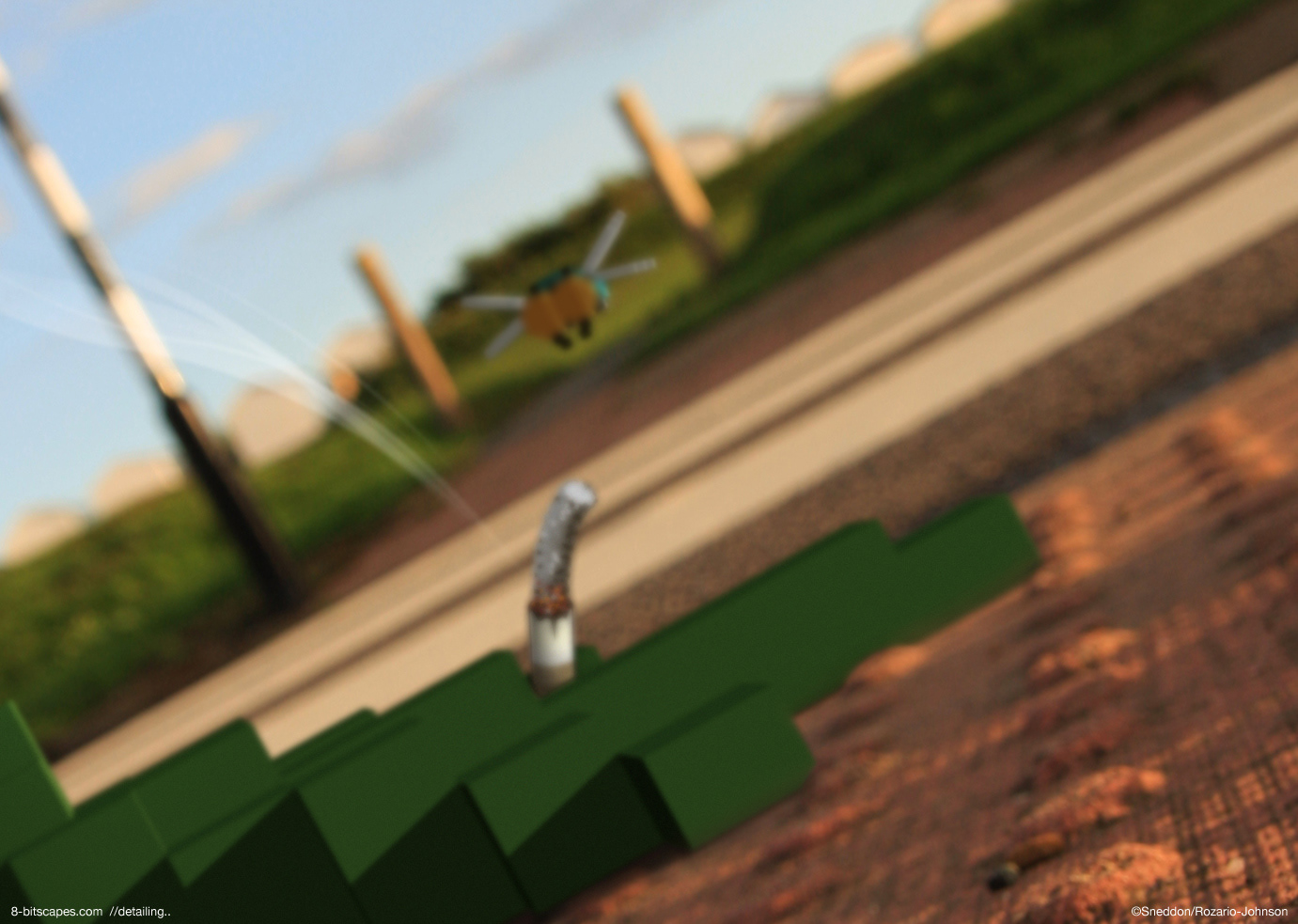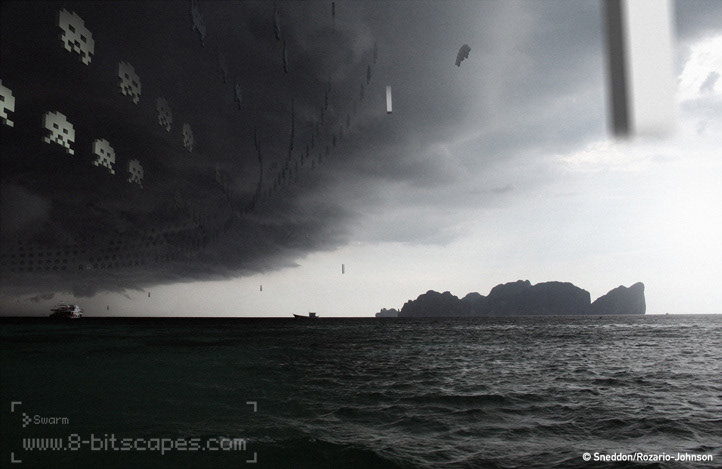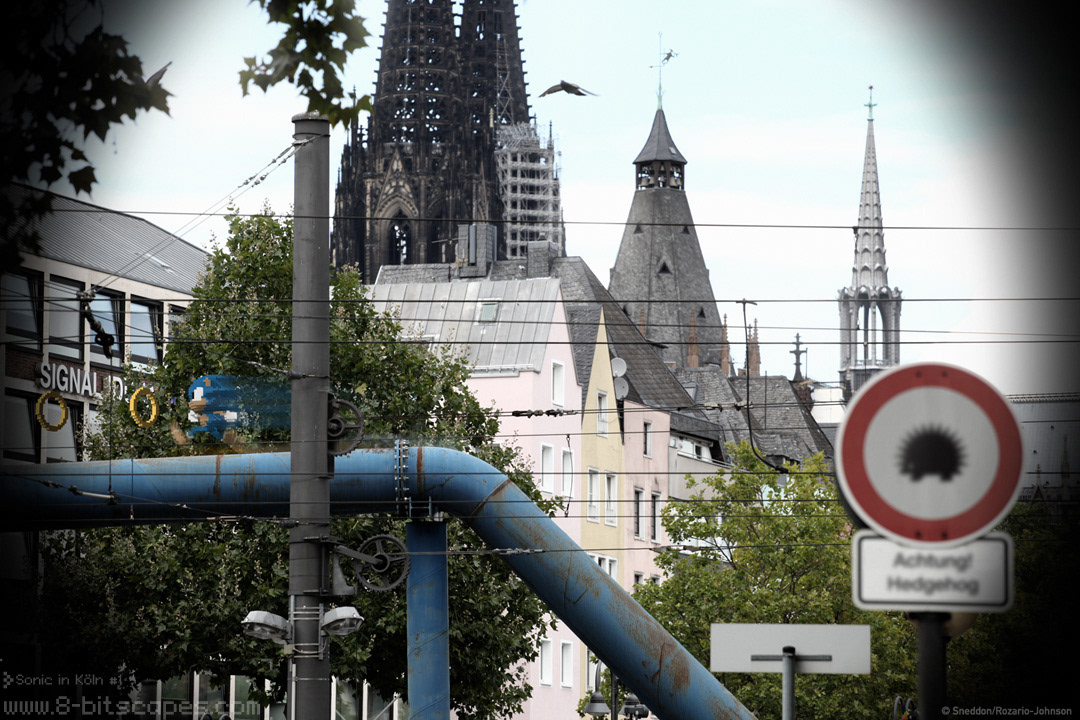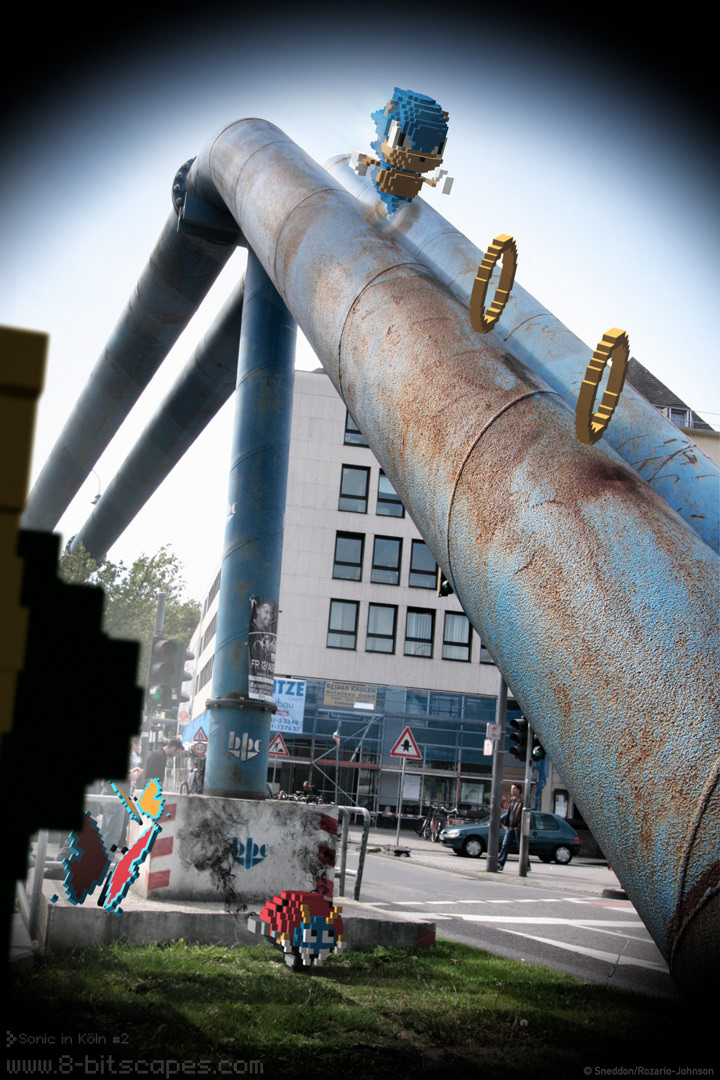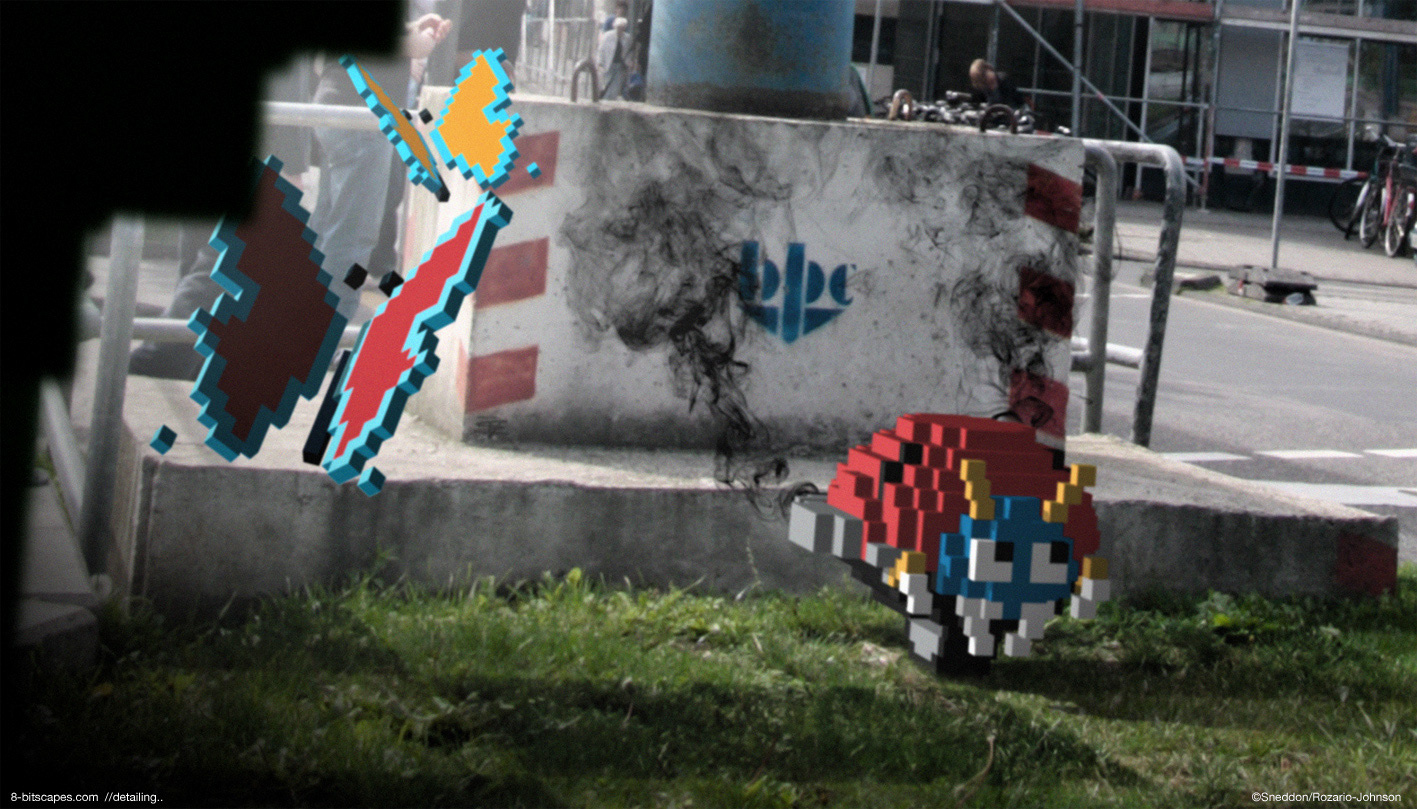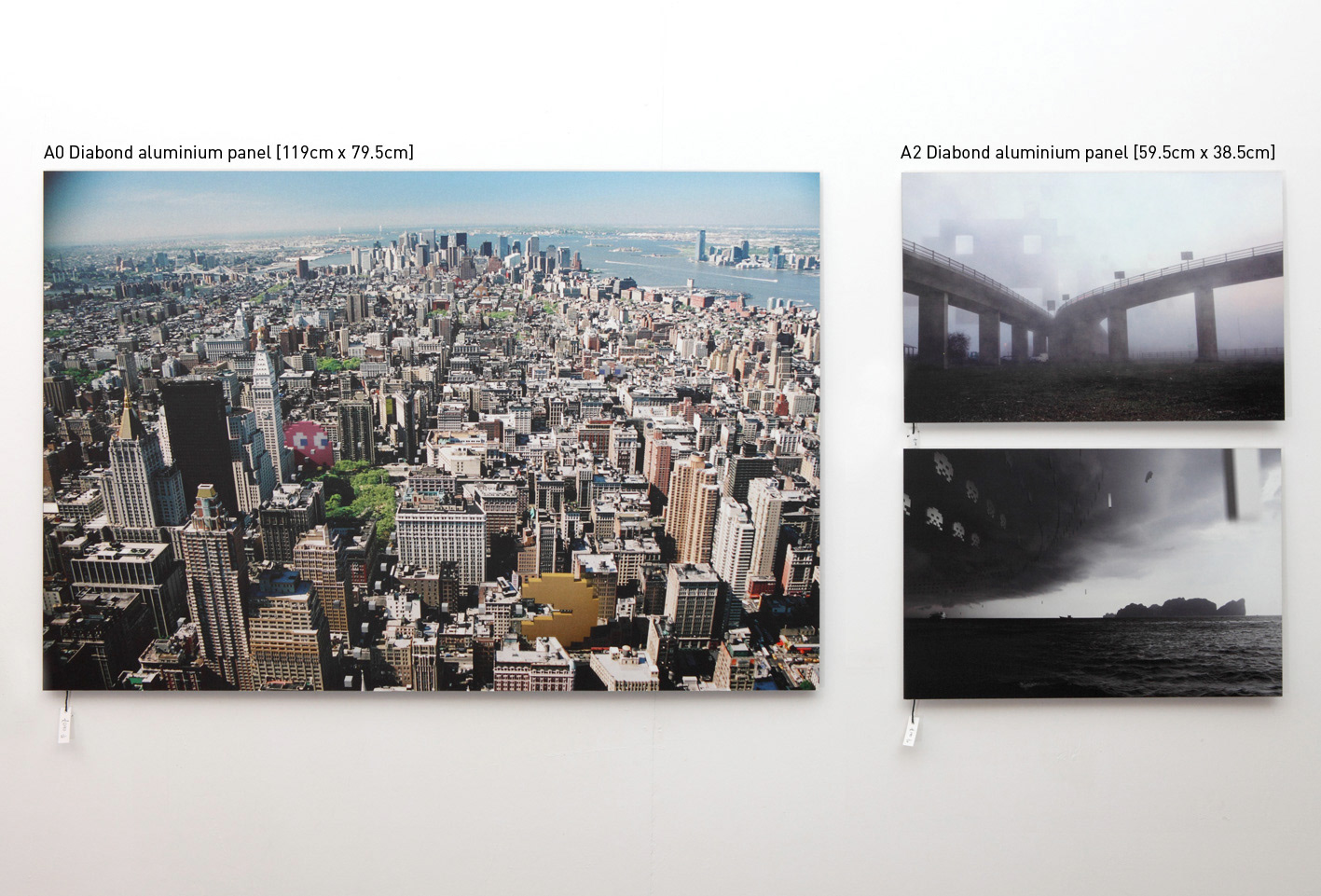 So far we have produced a series of 11 limited edition prints, available to buy in 2 main formats. An affordable £50 window mounted photographic print, and the beautiful, hard edged perfectly flat and sharp, matt sealed aluminium diabond prints. The diabonds require no frame, and appear to float in front of the wall.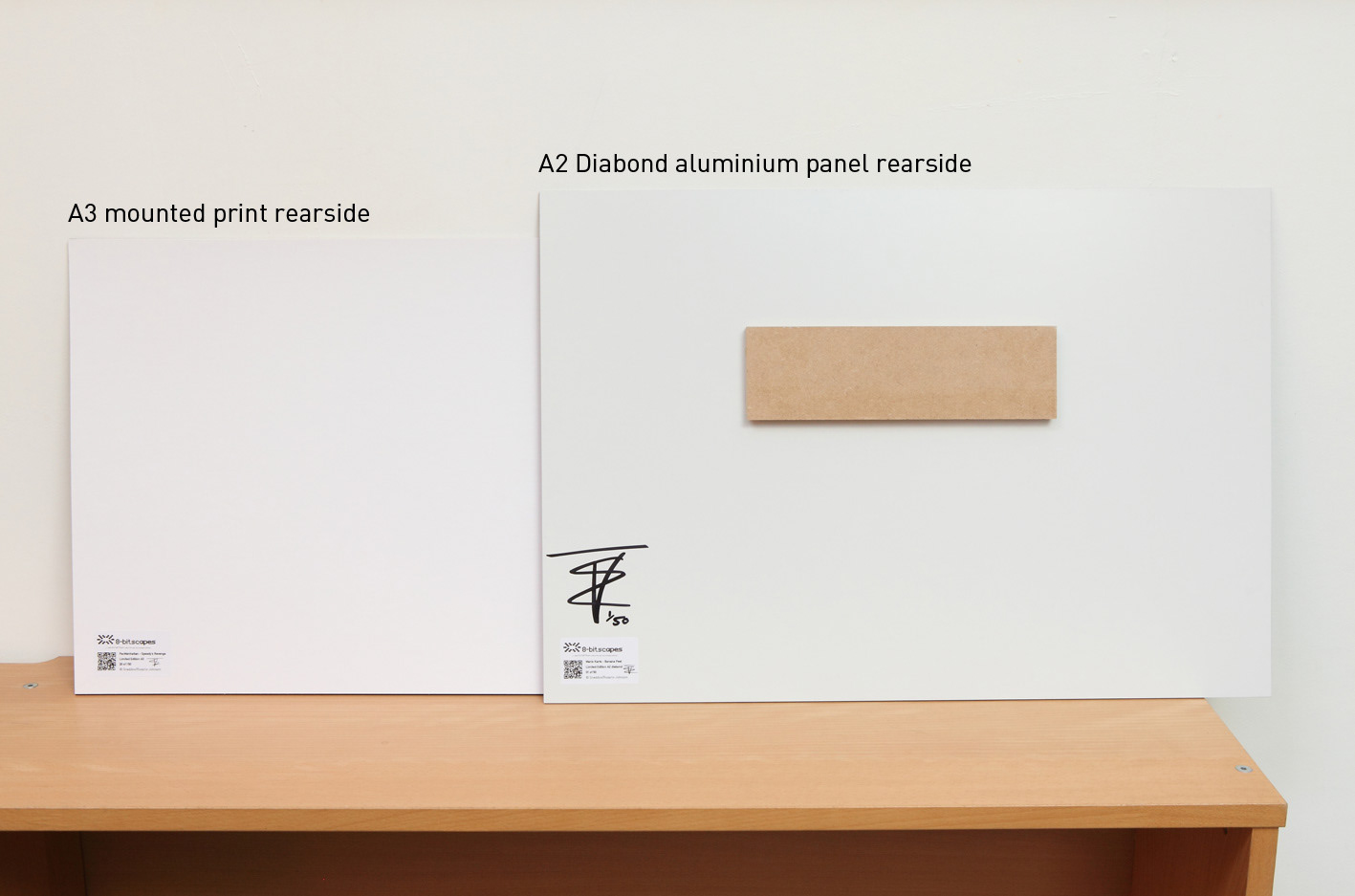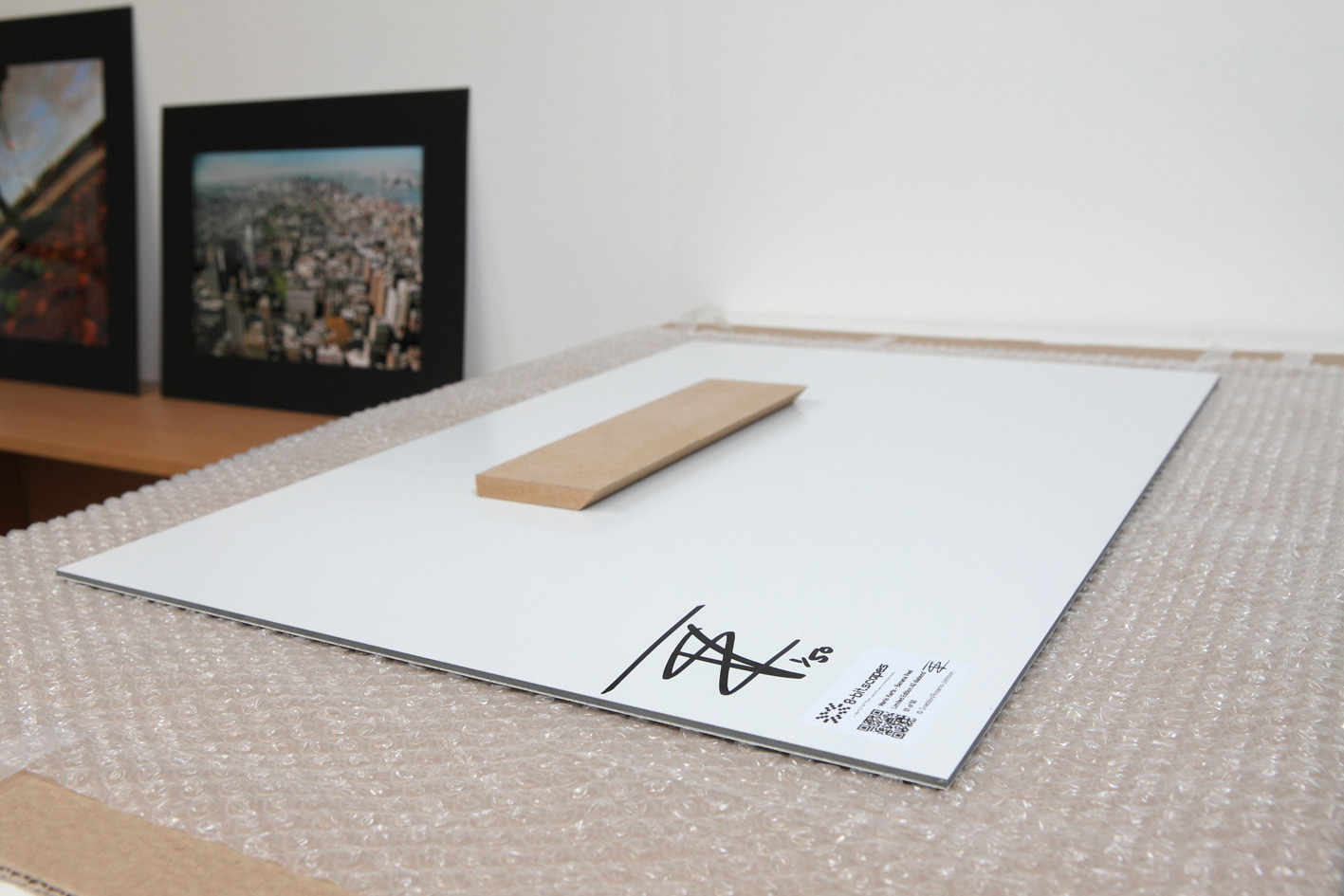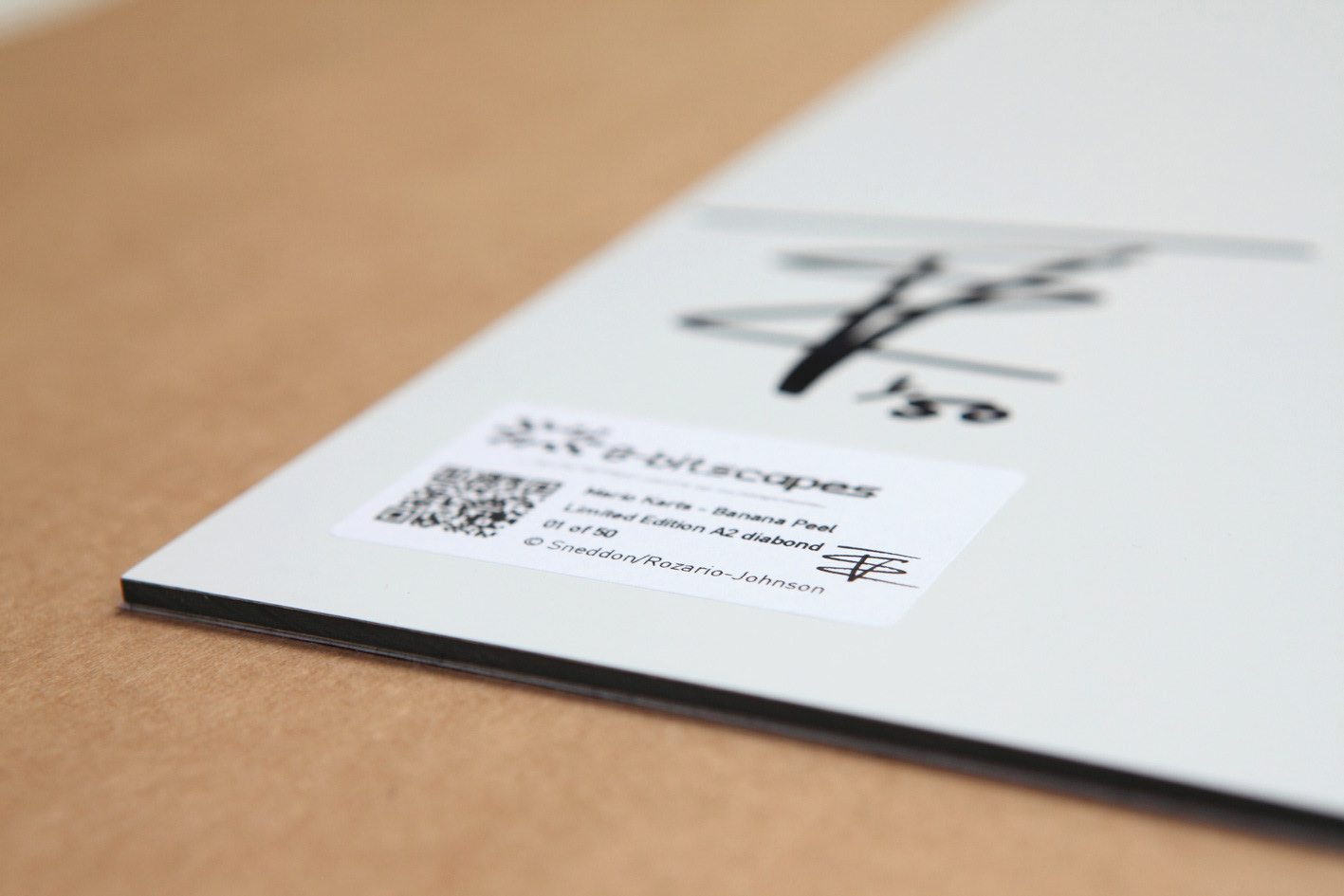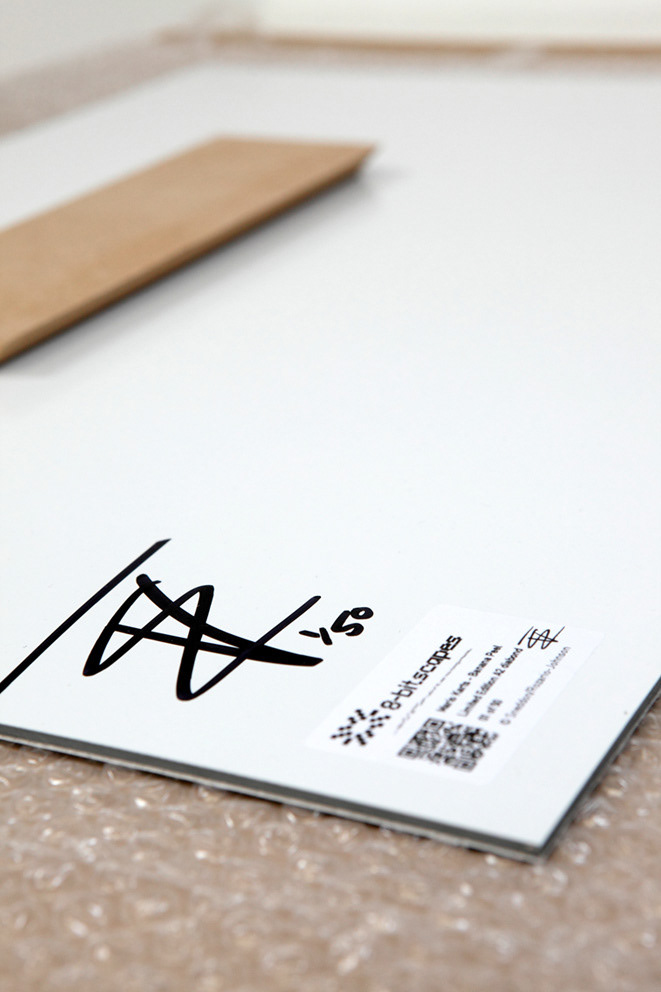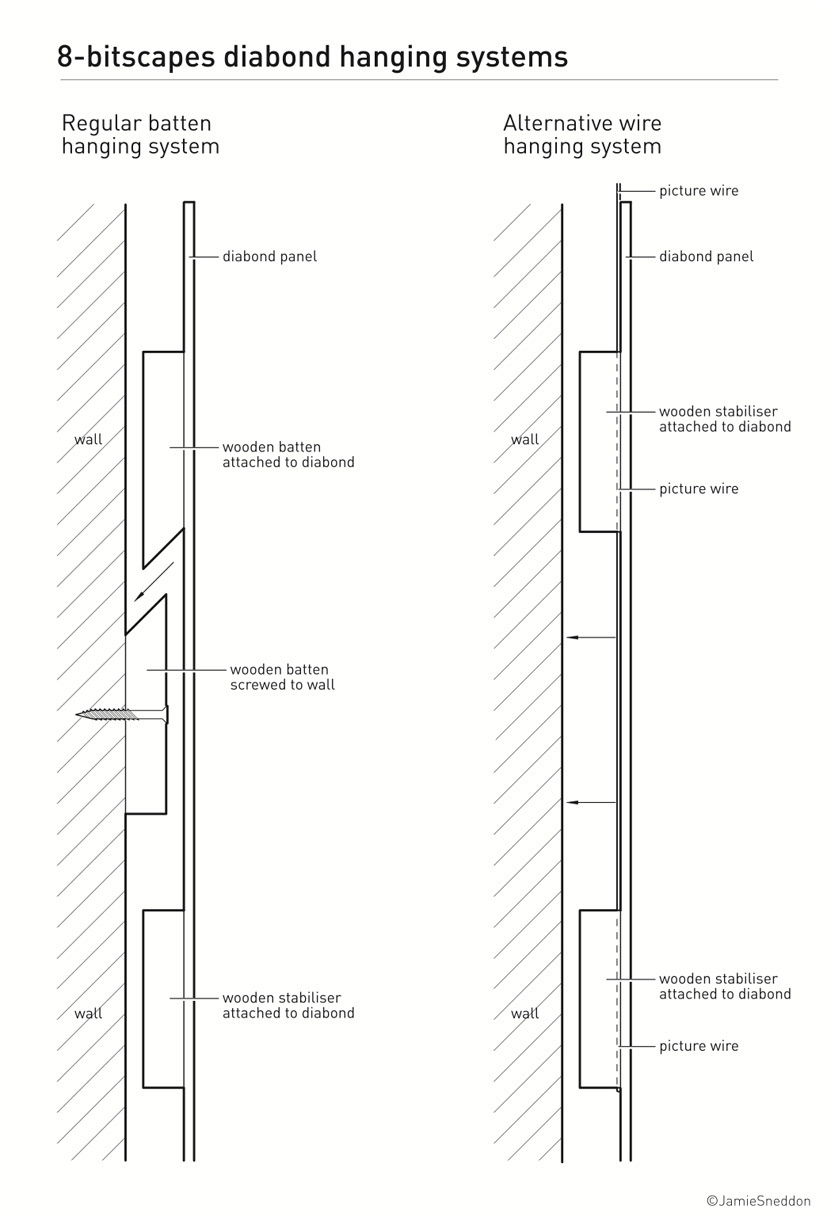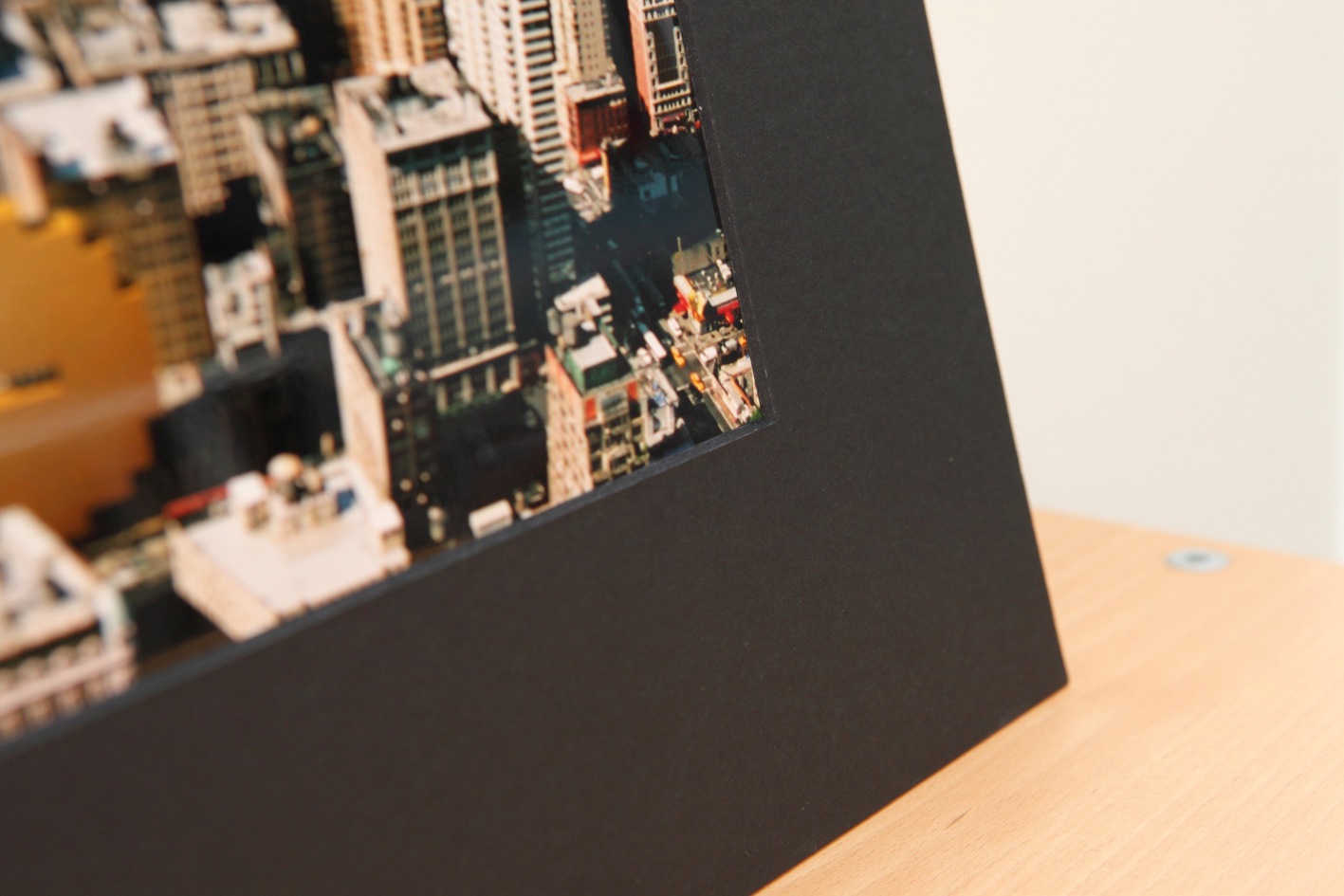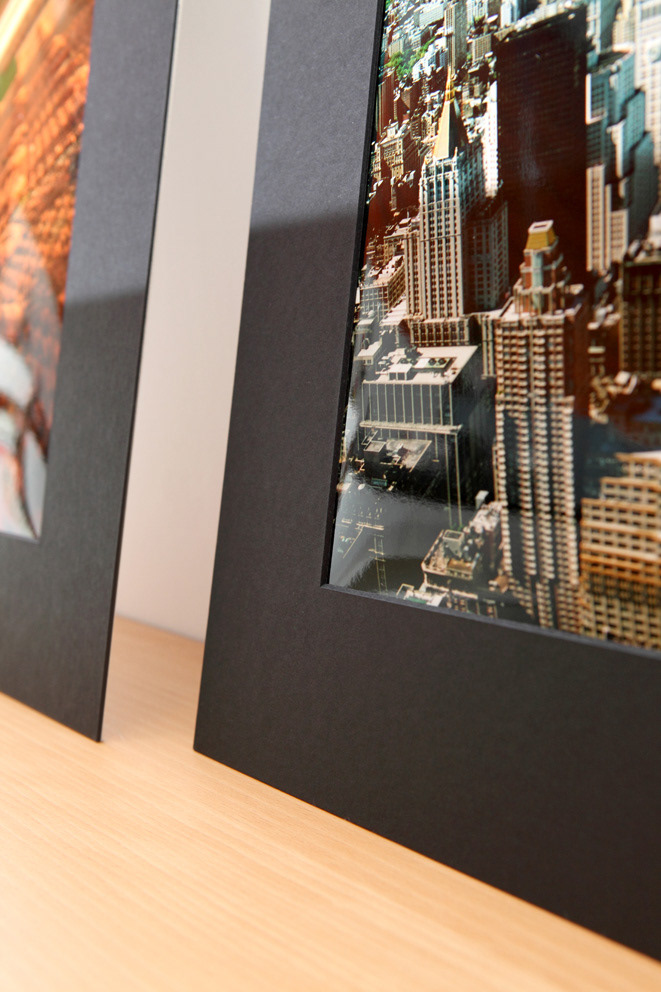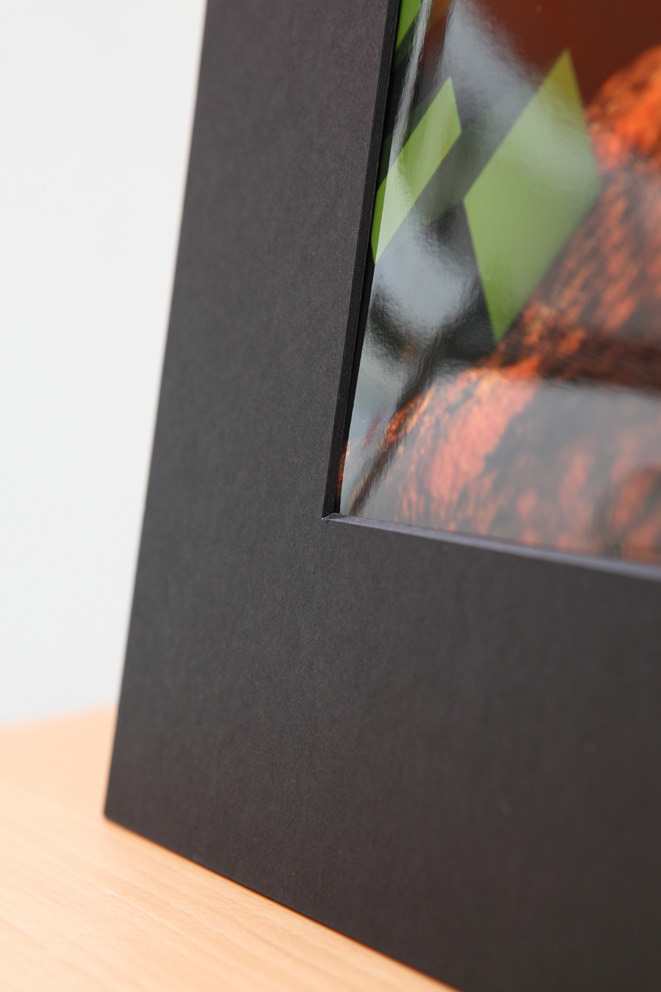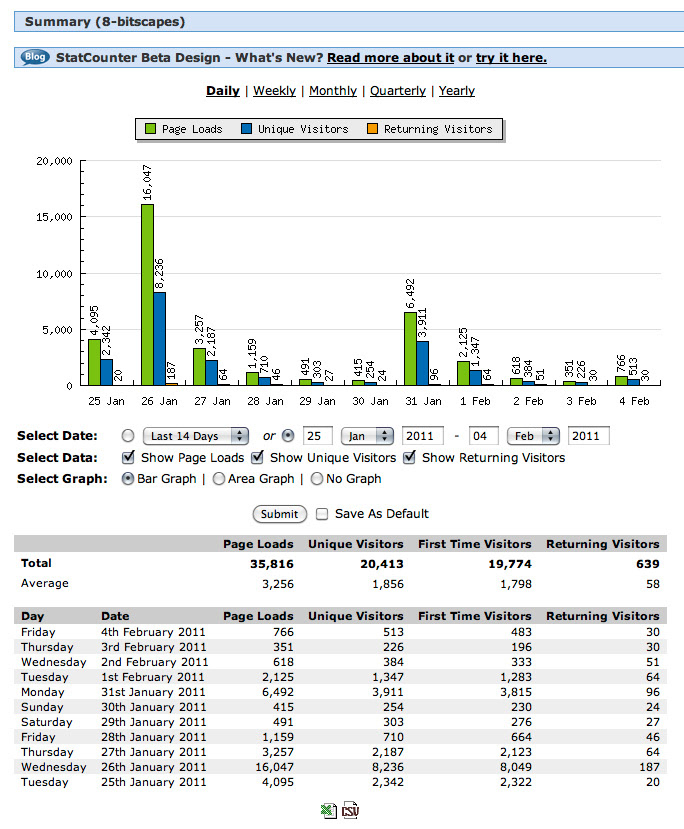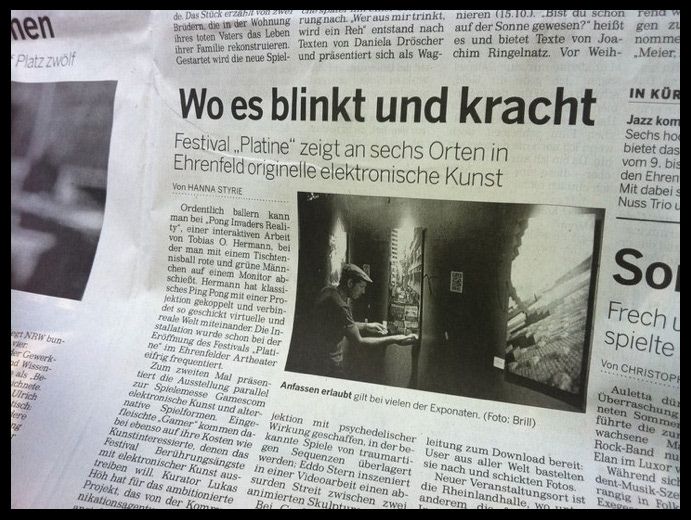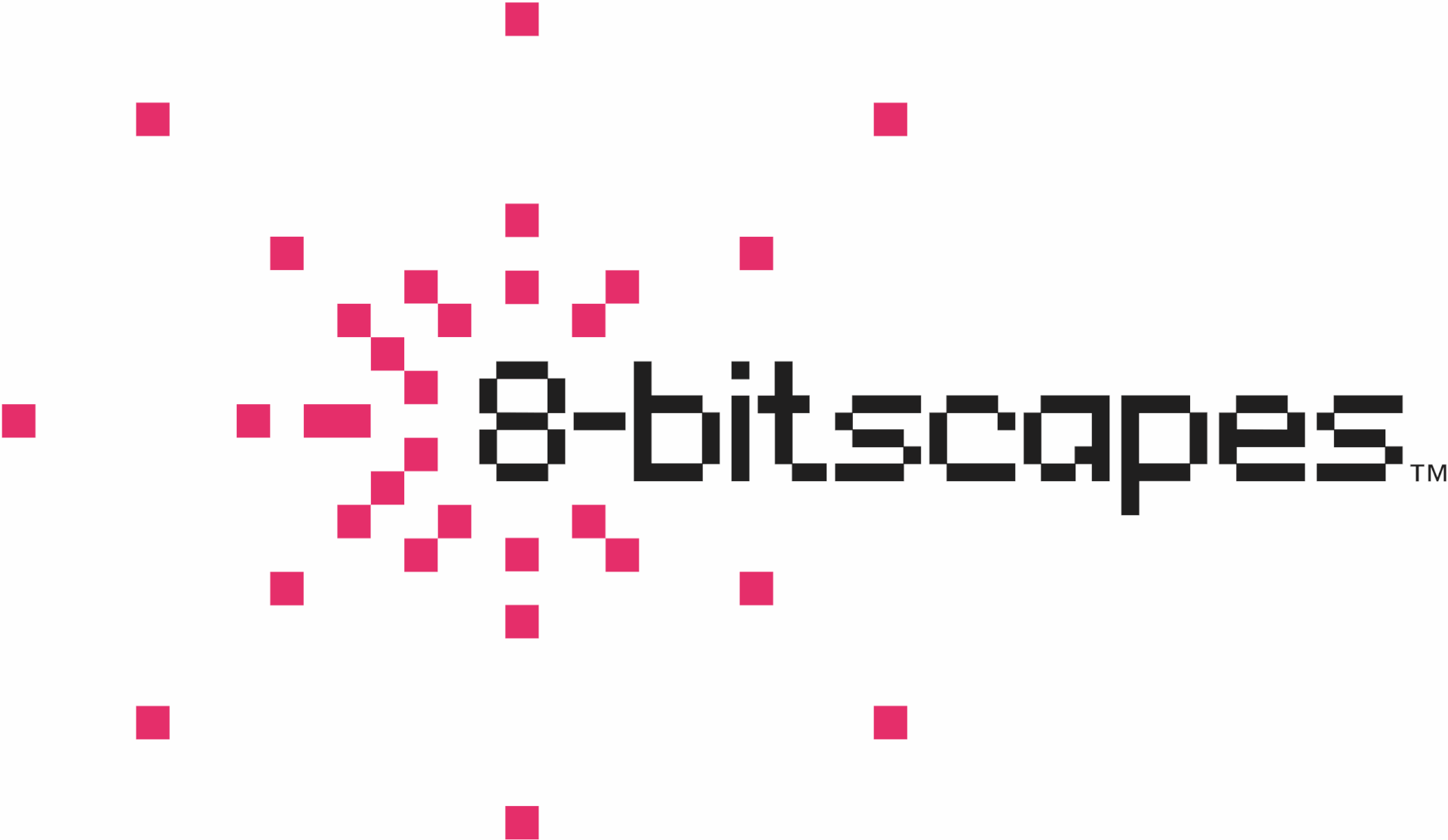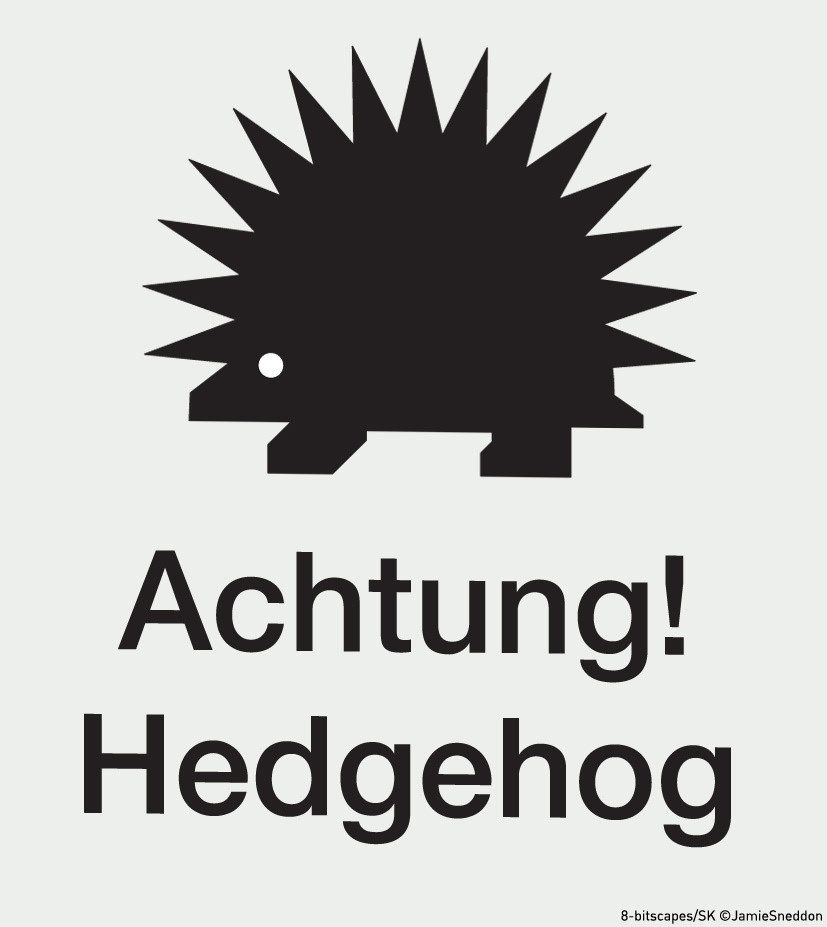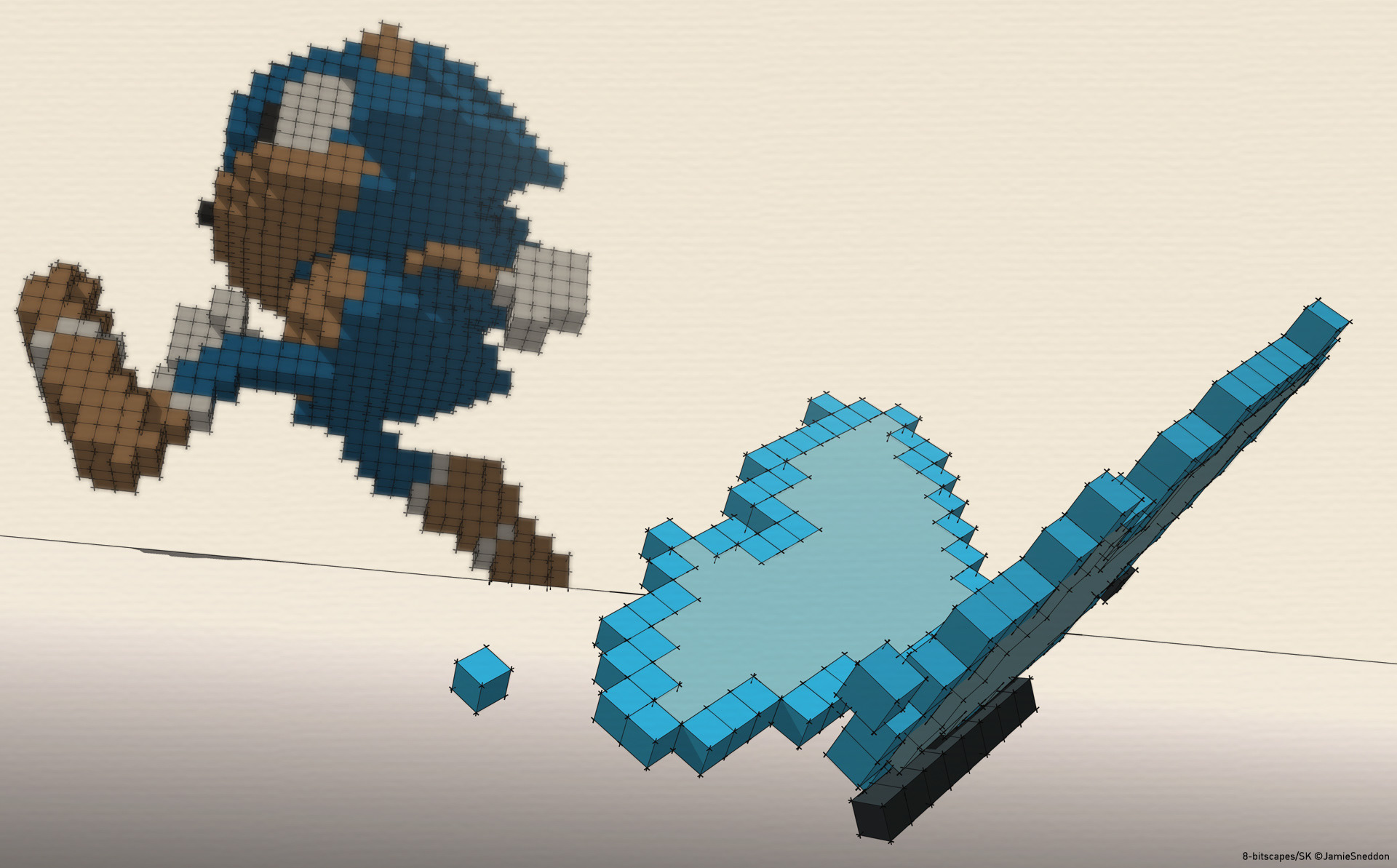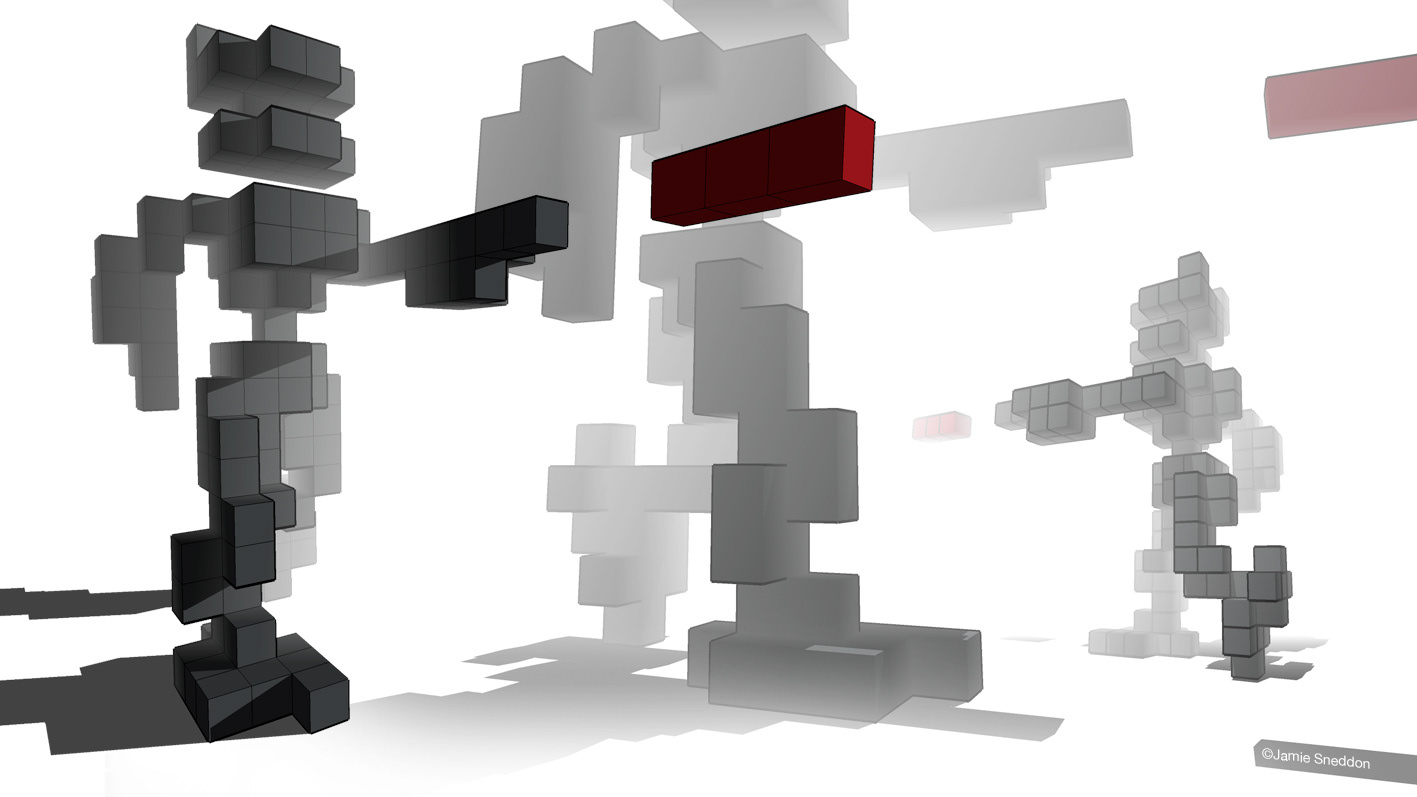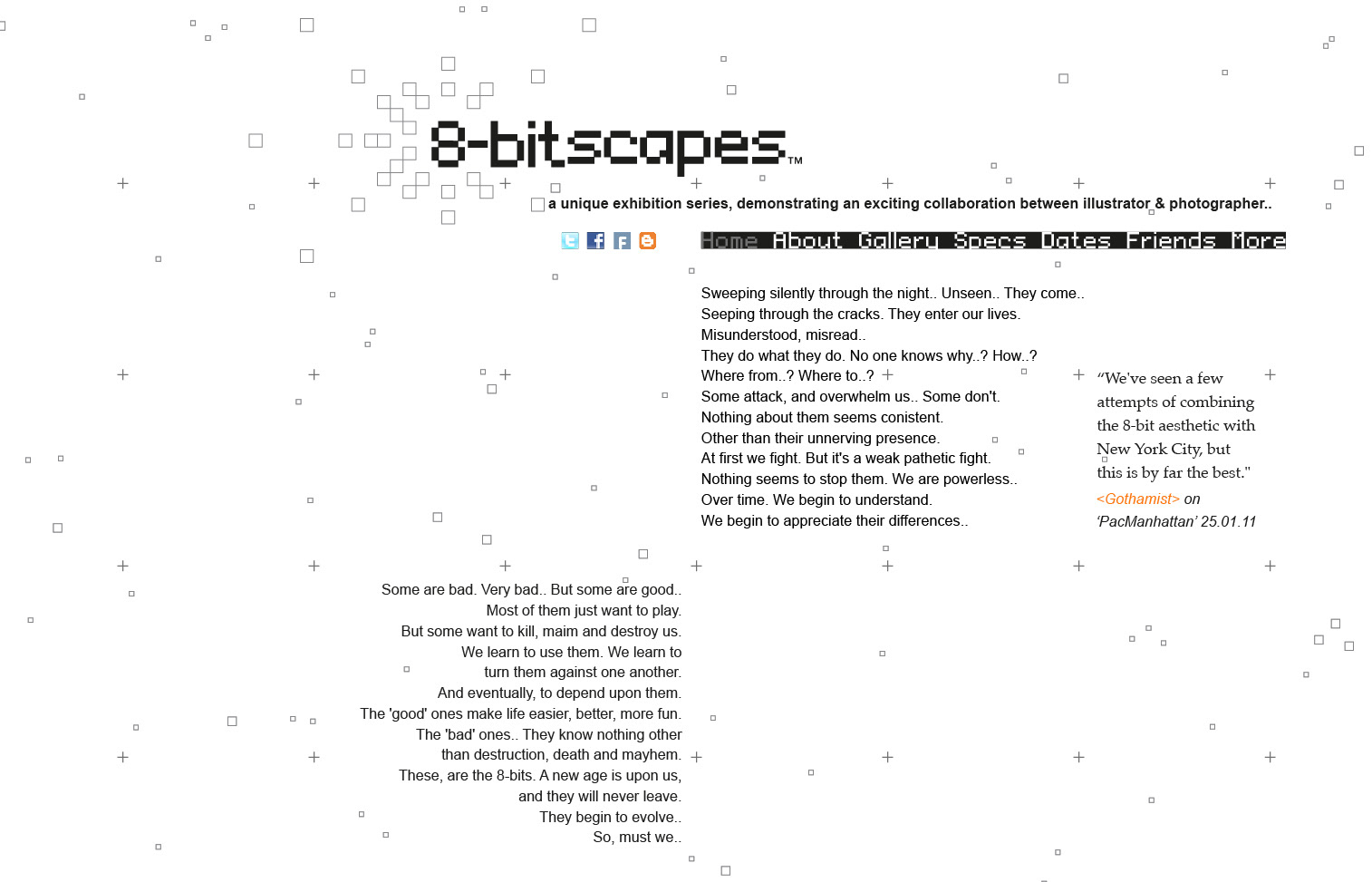 I'm currently toying with some new images, and developing some related storyboards and ideas, with the desire to move this whole concept forward. Watch this space for developments. And t
hanks for
your interest!